My venture into the property investment market started in 2008. My parents had invested in numerous properties throughout their lives, so growing up in that environment I had always wanted to purchase a house as soon as I could afford it.
The area in Sydney which I was looking to buy in had a medium value of about $400,000 and so I made that my budget. So I saved up $20,000 for a deposit and started building a list of properties that I wanted to go and look at.
Property Investment 1
My first day property investment hunting came and I ventured out to the first property and I wasn't impressed so I was out of there in a few minutes. I got to the next property and realised I was half an hour early but saw a for sale sign down the road. So to kill time I checked it up on realestate.com.au and it was up for $490,000 which was out of my budget. I had time so I thought might as well go in and have a look. It was a beautiful house, had everything I was looking for (obviously as it was out of my price range).
The agent came up to me and said the price had actually dropped to $440,000 which was good but still out of my price range. Anyway i jokingly said to the agent I wanted to put in an offer of $390,000 and he said legally he has to give the offer to the owner but said it wasn't going to be accepted. I got a call an hour later with a counter bid of $410,000. The fact he dropped so quick told me I could get it for cheaper so I said let's meet in the middle at $400,000. Soon after the offer was accepted and I made my way to the agents office and signed the relevant papers! I found out the next day that the person renting the property offered $440,000 that same afternoon but it was too late as I had already given a deposit. My first day property investing I made $40k, I was hooked!
Property Investment 2
Over the next few years I continued to save for another deposit and in 2012 a family member was actually selling their property so I simply purchased the property off them for $450,000. It was an old home but had 5 bedrooms and a good size land. At $450,000 this property was cash flow neutral so I was able to easily keep on saving to purchase another property.
Property Investment 3
Now we are into 2014 and the Australian housing boom was in swing so it was a bit of a different environment for me. I no longer had the upper hand in negotiations so I looked at heaps of properties before I found one that fit the bill. By this stage I was looking for a duplex development site so I wasn't too fussed about the house, rather wanted a nice block that met the council regulations. I ended up finding an old house on a great street and the perfect land size, which I purchased for $599,000.
Now you might be thinking how was the bank lending me all this money. I was on a six figure salary and my wife was also working. Add the combined rent from the 3 properties and our total income more than met the serviceability requirements. Every house also had a deposit and over the years I had plenty of equity built up so was never an issue getting loans approved.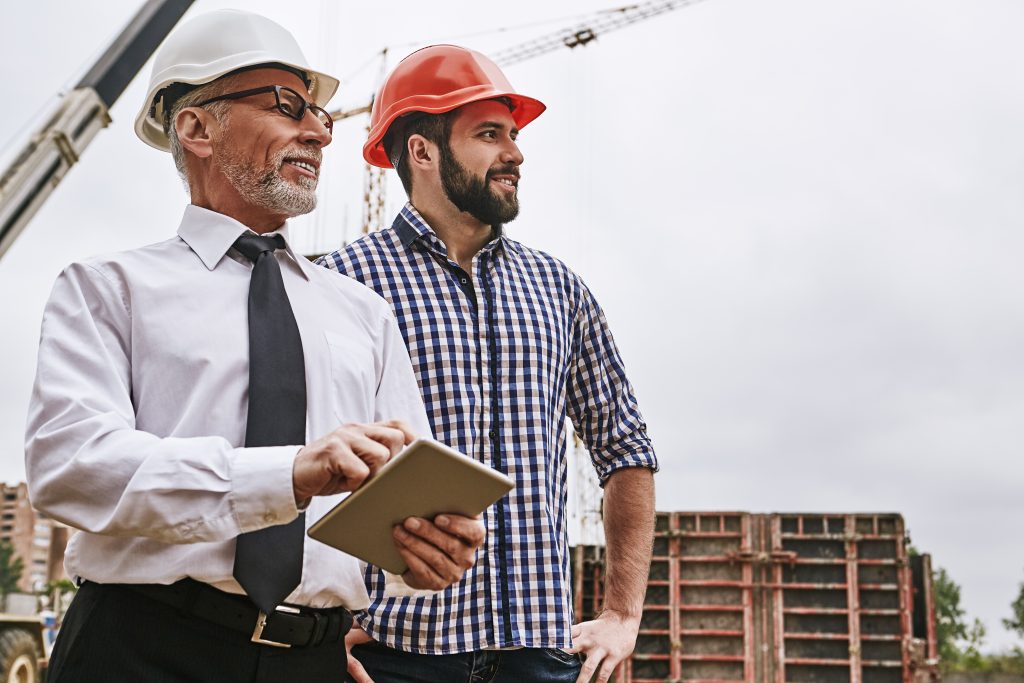 Developing
So now I have 3 properties but not enough capital to actually develop anything. I also realised that coincidently property 2 was a development site for duplexes, so I needed quite a bit of cash to develop the 2 sites. I decided to sell property 1 and use the proceeds to fund the 2 development sites. Property 1 sold for $650,000 which netted me $250,000 profit. As I had lived in property 1 as a Primary place of residence for the first year I purchased it, I wasn't up for any capital gains tax so the entire profit was mine.
I used that $250,000 to pay for all the council, architecture, builders fees and interest costs associated with building and by 2018 I ended up with 4 brand new duplexes.
Current Financial Position
Bank Loans: $2,300,000
Properties value: $3,360,000
Combined rent: $141,440
Total interest pa. $80,000
Other annual running fees $16,000
Total equity: $1,060,000
Total LVR: 68%
So as you can see I didn't take any huge risks. Rather I put together a plan when combined with patience has netted me over a million dollars in equity and a number of cash flow positive properties over a 10 year period.
Now I need to address all the property bears who will no doubt say this was all luck or the upcoming property crash (its been coming for the last 20 years) will wipe out all my gains. All I have to say is I will see you in 25 years when I'll have 4 paid off properties worth millions of dollars and generating enough income to support my family.
 If you're looking to take your Penny Stock Investing to the next level feel free pop in and learn more about my newly released investing course.